Quality Feed Millers and Animal Nutrition Specialists.
Laucke Mills is a family owned stock feed and pet food manufacturer situated in South Australia's famous Barossa Valley.
---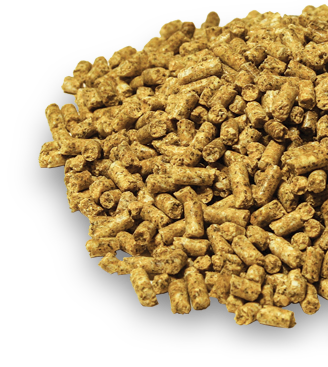 ---
Featured Product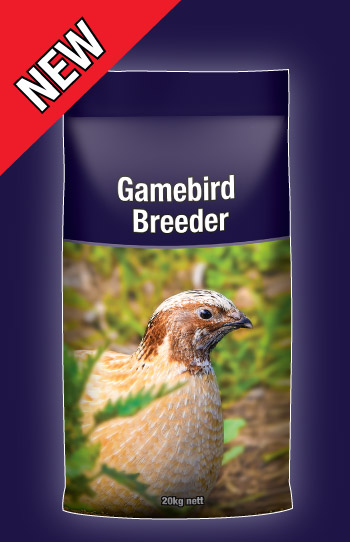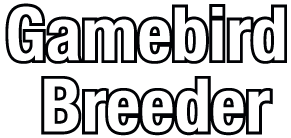 Gamebird Breeder is a premium quality, high protein (22%) layer and breeder food specifically designed to maximise egg size and rate of lay in high producing birds such as Japanese quail, along with other gamebirds, laying hens, ducks, geese and turkeys.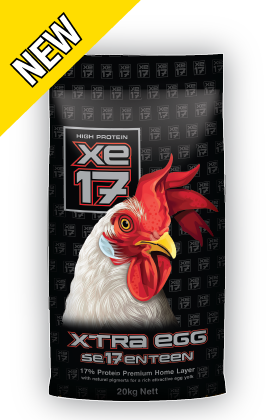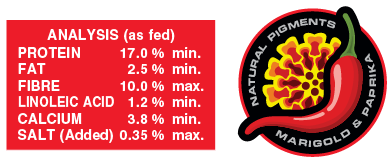 Latest News
Please note not all products are available Australia wide. Contact Laucke Mills for further information on (08) 8562 8140 or email info@lauckemills.com.au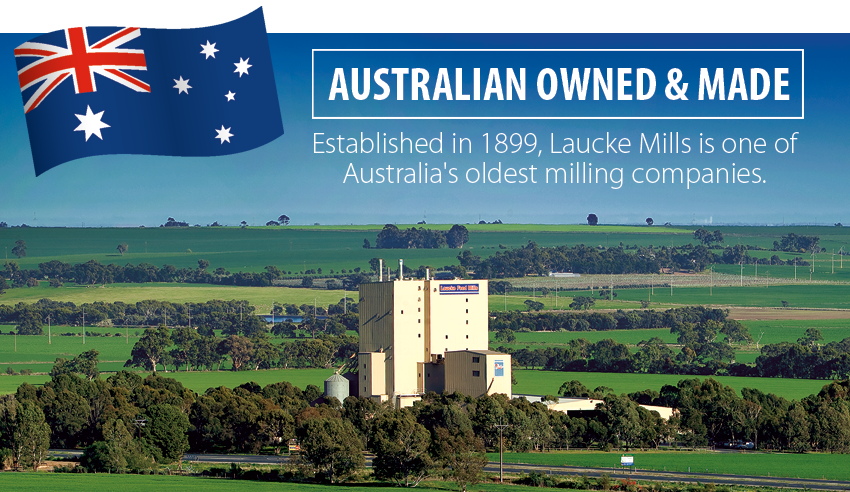 ---
Like Us on Facebook
---