Quality Feed Millers and Animal Nutrition Specialists.
Laucke Mills is a family owned stock feed and pet food manufacturer situated in South Australia's famous Barossa Valley.
---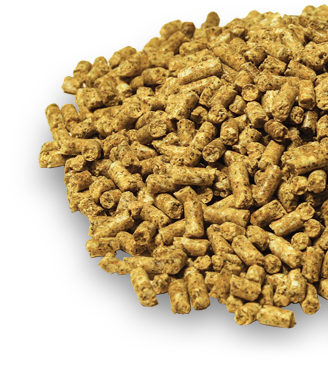 ---
Featured Product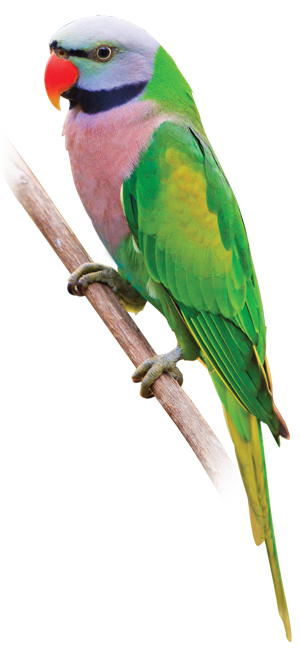 Black Parrot Breed & Grow 18%
Provides nutritional requirements of breeding and growing birds.
Black Parrot Chews 17%
Breeder & maintenance food which provides a novelty treat for parrots to chew & play with.
Black Parrot Adult 15%
Provides the necessary nutritional requirements of adult and breeding parrots.
---
Please note not all products are available Australia wide. Contact Laucke Mills for further information on (08) 8562 8140 or email info@lauckemills.com.au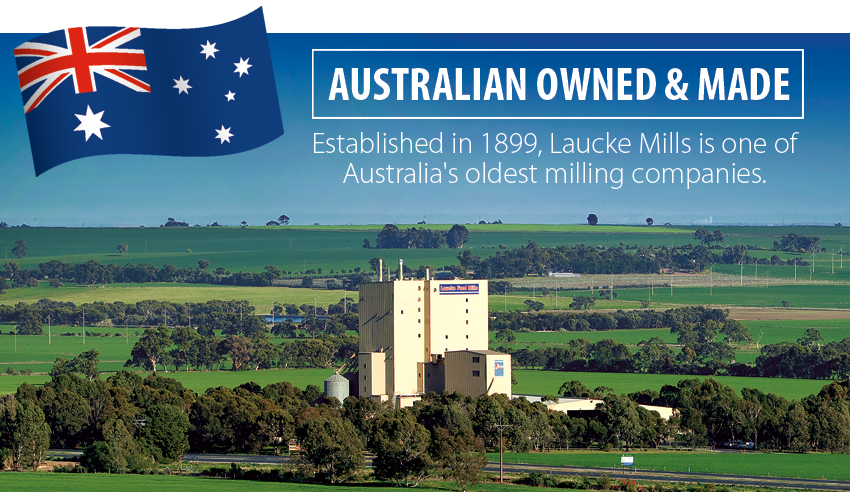 ---
Like Us on Facebook